Benahavís
Getting Around
San Pedro de Alcántara part of the Benahavís area is an authentic Spanish town. It has a charming street market every Thursday morning, this typical Spanish market is a great way to indulge in the Spanish experience. In the middle of San Pedro you will find the central plaza with its gracious parish church and surrounding narrow streets which are packed with intriguing small shops, sidewalk cafes and bars. Benahavís Village is a little mountain village 7 km from the coast. This picturesque place is renowned for its restaurants (the dining room of the Costa del Sol) and offers incredible mountain and sea views.
At the Beach
San Pedro has a 2 km long beautifully tiled and wide promenade flanked by palmtrees. You can enjoy the mixture of mature gardens on one side of the avenue and wide beaches on the other. There are several excellent chiringuitos, beach bars and of course the beachclub Bora Bora. The majority of the establisments are specialized in the true Spanish Mediterranean cuisine including paella and fresh seafood. There are a lot of fun and exciting water sports such as a wakeboardcenter, to partake in which are a great experience. Or you can just sunbath and enjoy the sea.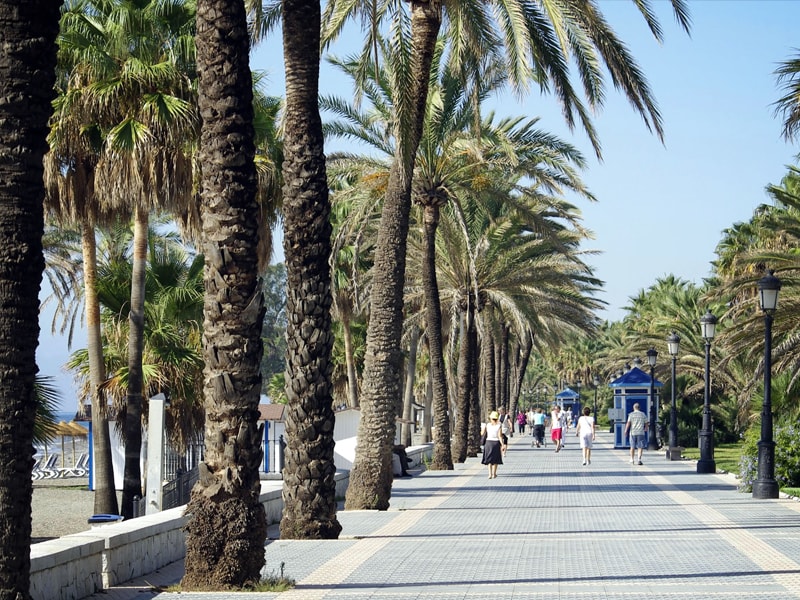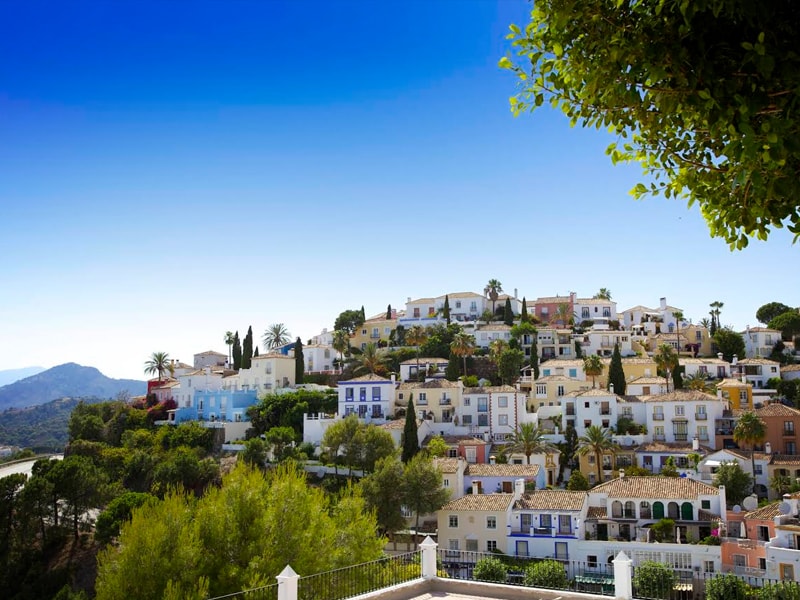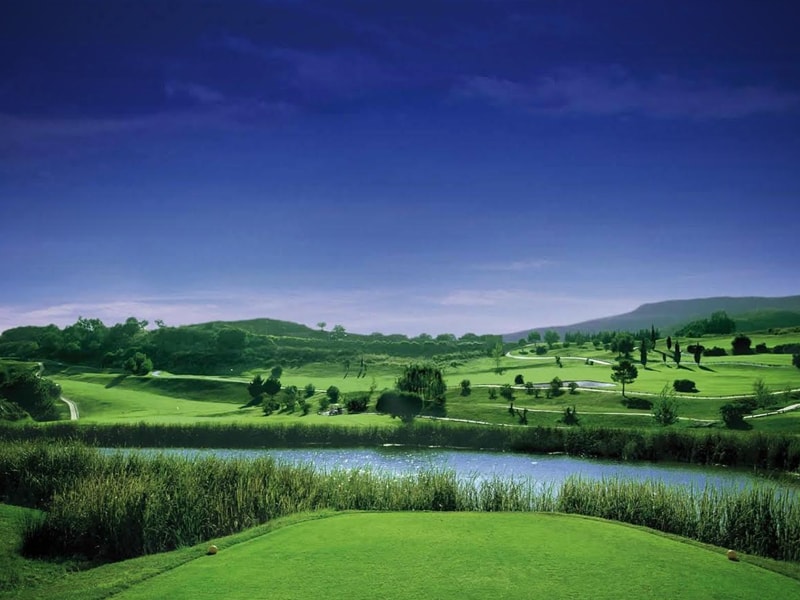 Shopping & Leisure
Most of the shops in the Benahavís area you will find in San Pedro and Guadalmina. A range of authentic nice boutiques and other shops, bars and restaurants are located in San Pedro's town centre in a beautiful pedestrian area. From there it is a small walk to the new state-of-the-art boulevard, with its amphitheatre, children's play areas and ample green spaces for some relaxing time or continue to the beachside promenade from where you can jog to Puerto Banus and back in under half an hour. And with its wide cycle paths and array of exercise machines, the San Pedro prom is a paradise for fitness freaks. Apart from this you can relax on the beach or enjoy the many water sports that are offered. If you're more adventurous and want to get out there and experience the real Spain, there are plenty of excursions you can experience, such as hikes, mountain climbing, off roading tours, and much more.
Dining & Nightlife
Benahavís has a lot to offer when it comes to excellent food in the dining industry. The village Benahavís is synonymous with food (the dining room of the Costa del Sol). It has the highest concentration of high class restaurants in the region and draws visitors by the thousand who come simply to savour the cuisine. On the other side you have San Pedro where you will find a lot of typical fish restaurants that are popular with the locals as well as restaurants serving international cuisine and of course the tapas bars. San Pedro has also dozens of street cafés from Spanish quaint bars to more international bars open to the early hours of the morning, do not forget to take a delicious ice-cream on your way! The atmosphere here is more relaxed than many of the Coast's other towns. No need to dress to impress – one can just be themselves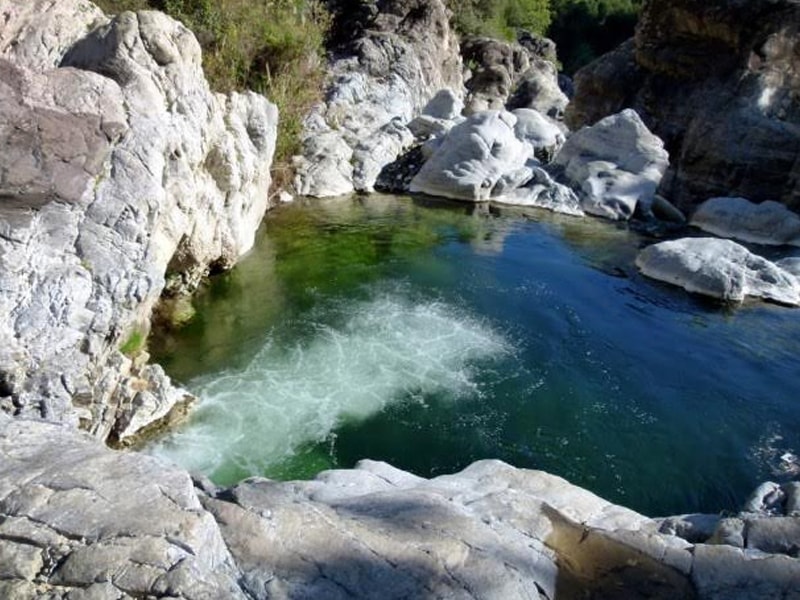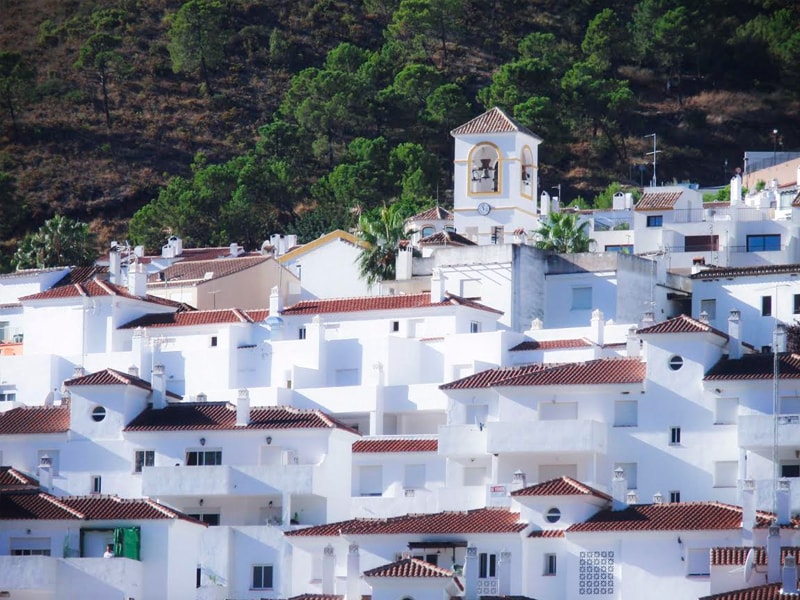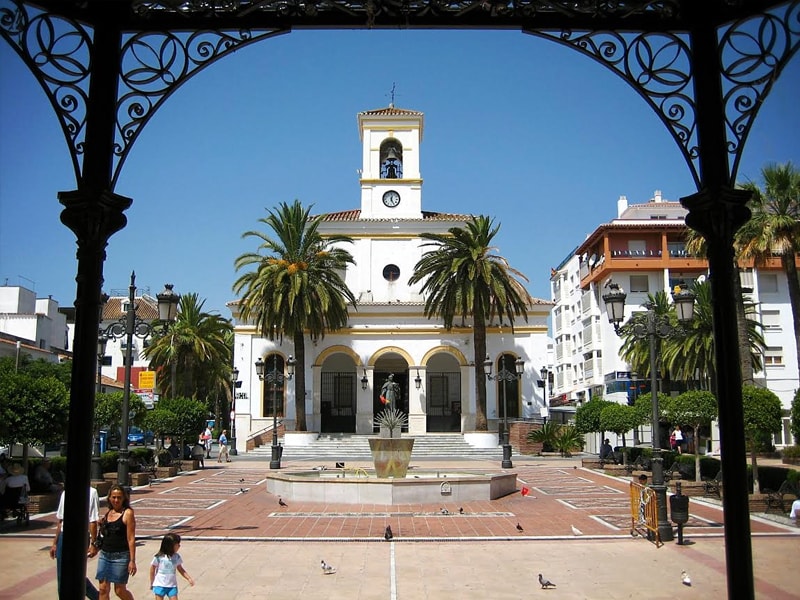 Hotspots