East Marbella
Getting Around
Marbella East is the perfect location for centralised living, with everything you need located seemingly around every corner. A good example is Elviria, a seaside residential paradise with many superior quality developments and urbanisations. It is a place of its own, complete with town hall, church, post office, schools, etc. Ideal located only a 30 minutes drive from Malaga airport and only a few kilometers from Marbella centre. Nearby you will find the port of Cabopino, a small charming and tranquil marina with a fine selection of yachts and a couple of lovely restaurants and bars. Flanked by white sandy beaches and built in a traditional white spanish village style. The marina has a wonderful friendly atmosphere.
At the Beach
There is no shortage of beaches in Marbella East. In fact, you have plenty of choices, with a beach every couple of hundred meters. Most of the beaches offer beds, bars and chiringuitos (beach front restaurants). No matter what type of outing you are looking for Marbella East beaches can`provide' it. For luxury, you can swing by the famous Nikki Beach, sip on champagne, and see if you can spot some celebrities. For the more laid back, check out Andy's beach in Cabopino, a fun day with plenty of food and drink, reasonably priced of course!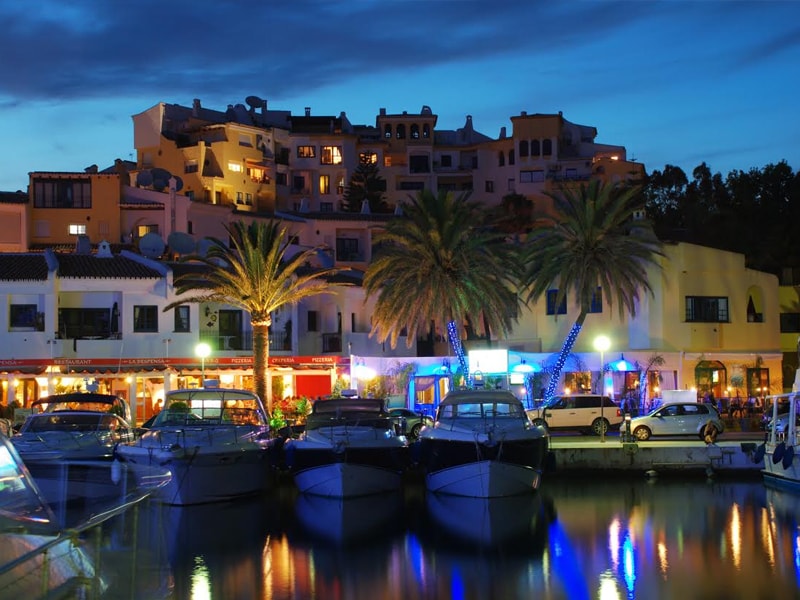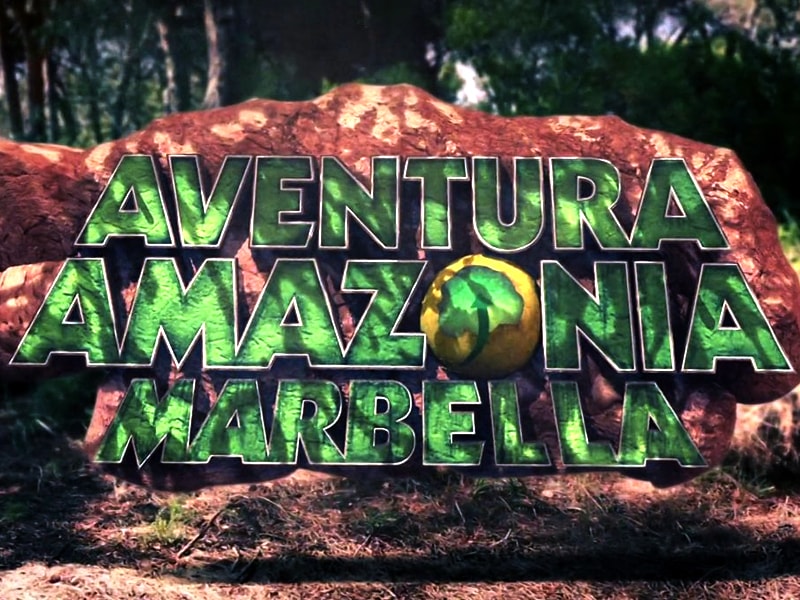 Shopping & Leisure
There are plenty of shopping and leisure activities in Marbella East. Each community along the coastal line provides almost every amenity. Elviria in particular is a very popular hot spot for those looking for the perfect place for a bite to eat. Elviria also has plenty of shopping outlets with two good sized centres. Here you can also find four supermarkets, grocery shops, hairdressers, florists, bars and restaurants. An other popular spot is the Amazonia - a theme park designed not for the weak! This tree top adventure has you climbing huge trees, zip lining, and most of all facing your fears. Of course we can't forget to mention Golf! Marbella East is famous for golfing, with four 18 holes golf courses and three 9 holes golf courses that stretches ten kilometres. The Rio Real, Santa Clara, Santa Maria and Cabopino golf courses are full 18 holes courses. And, with over 300 days a year of perpetual sunshine in Marbella, you pretty much got nothing to worry about!
Dining & Nightlife
Between each of the areas such as Elviria, El Rosario, Rio Real, Los Monteros all located in Marbella East, you won't have any trouble finding something to do in the evening. Because most areas in Marbella East are covered by beautiful pine trees and cork oaks, it's the perfect place for a nature walk. As previously stated there are plenty of beaches to choose from, where one can dine out for an evening on the beach side. Bars are also plentiful, with each community situated in Marbella East offering its own special brand of nightly entertainment. Because Marbella East isn't much farther from Marbella centre or even Puerto Banus, one can go there to enjoy the evening.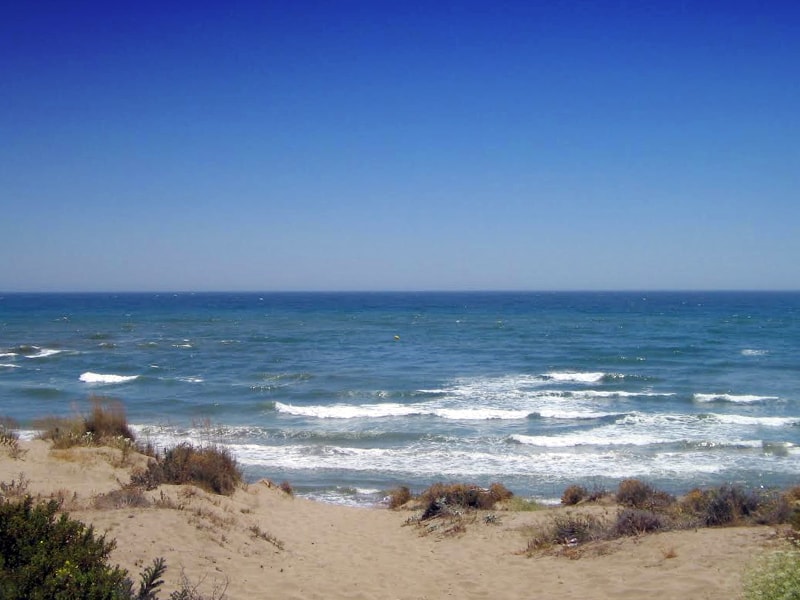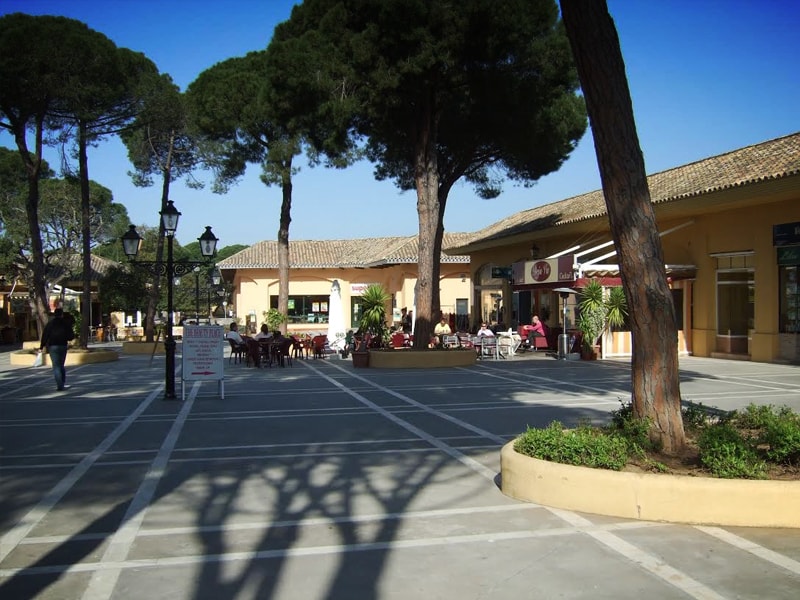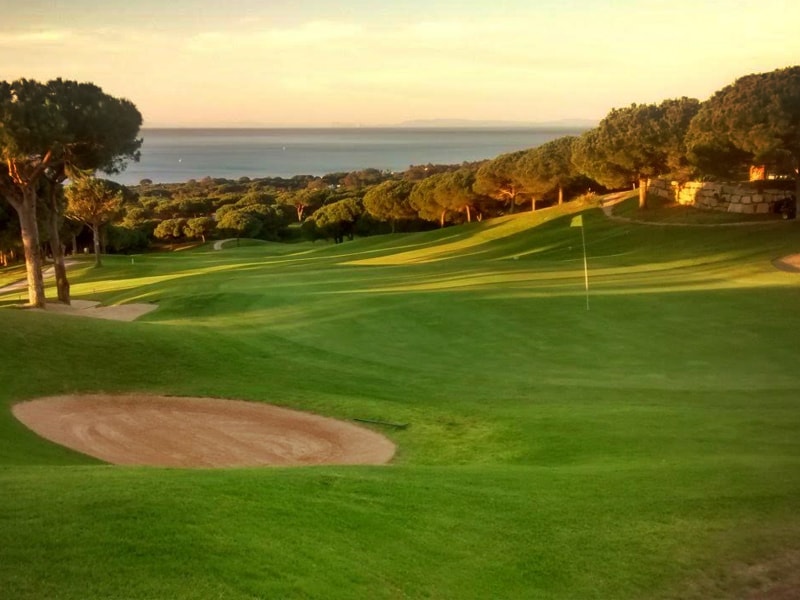 Hotspots