Estepona
Getting Around
Once a small fishing and farming village is now a bustling community & tourist destination. Estepona has managed to retain much of it's local Spanish charm. In the old centre you will find steep, cobbled streets that will take you back in time to a more authentic Spain, such as Plaza de las Flores. On your way you will find many small shops and bars in the winding streets. Examples of local history are the Municipal museum in Estepona's old bullring, the Iglesia de los Remedios in the Plaza San Francisco, the Clock Tower and not to forget the remains of the Castillo de San Luis. Do not miss to visit the Estepona marina, especially on Sunday morning as there is a local market.
At the Beach
The great thing about Estepona beaches is that there is always something there that will suit any lifestyle. There are multiple chiringuitos serving mouth watering meals or snacks, for those days you just feel like laying in the sun and not going too far for a delicious meal. There are also plenty of activities for the days when you want to experience your surroundings in a fun and active way, with a ton of water sports to partake in. There are also more family oriented beaches, not only giving your children time to play and meet new friends, but for yourself as well to meet some exciting people from all over the world. By the way just west of Estepona is a popular nudist beach open to everyone.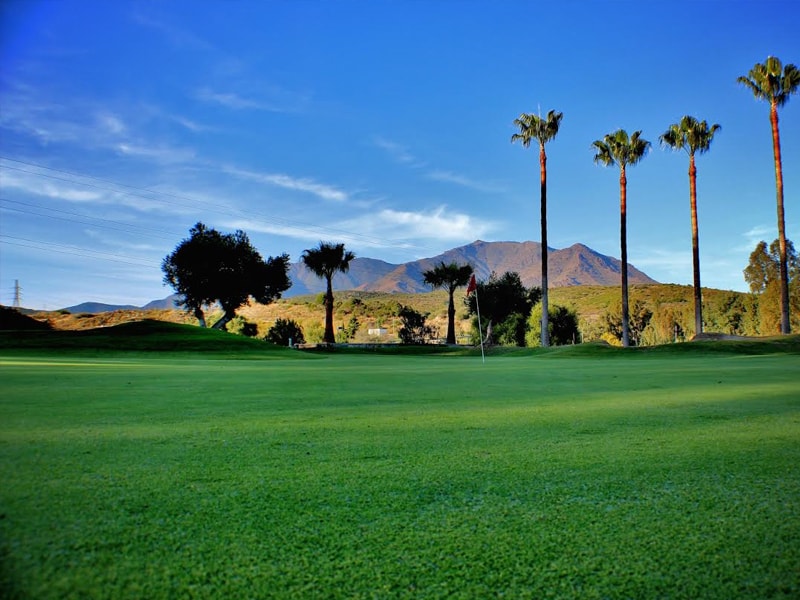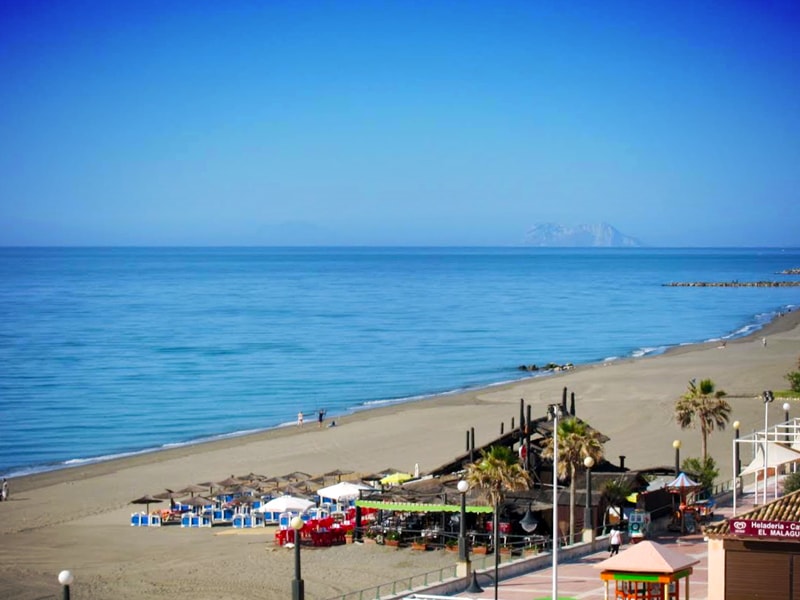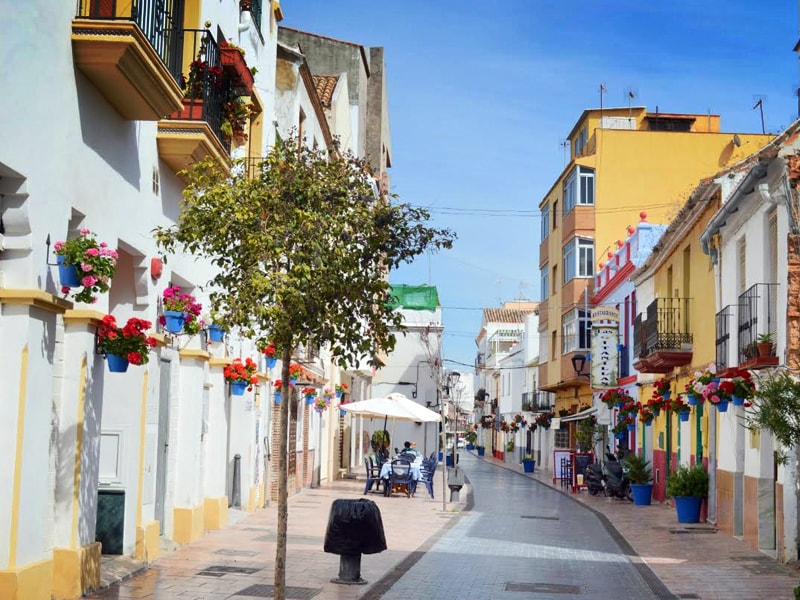 Shopping & Leisure
Shopping in Estepona offers a wide variety of beautiful shops. Most of them are situated in the town center, and they include clothing stores, souvenirs, jewellery and much more. There are also markets that occur once a week and have a large selection of unique products and fresh food. There is a daily market in the morning that supplies fresh fish and fresh fruit and vegetables. There are plenty of activities to do to occupy your time, from lounging at the beach to enjoying the history of this beautiful city. Also if you love golfing or have always wanted to try the sport, then you have the opportunity here because there is an abundance of golf courses nearby that people around the world come to play on.
Dining & Nightlife
If you're someone who's a huge fan of seafood you'll love the cuisine here. Estepona is known for being a fishing town, so many of the restaurants serve fresh seafood daily. Don't worry though if you aren't a big fan of seafood there are also other great meals you can enjoy. Want to experience fine dining the Spanish way, well then you can check out the many restaurants that serve traditional spanish cuisine. After stuffing your face with the delicious cuisine you can hit the town and experience the nightlife. With all different styles of bars from cocktail lounges to disco's you can relax and socialize or you can dance the night away. Also if you want to feel like one of the locals there's a popular flamenco bar with mostly spanish music that you can enjoy.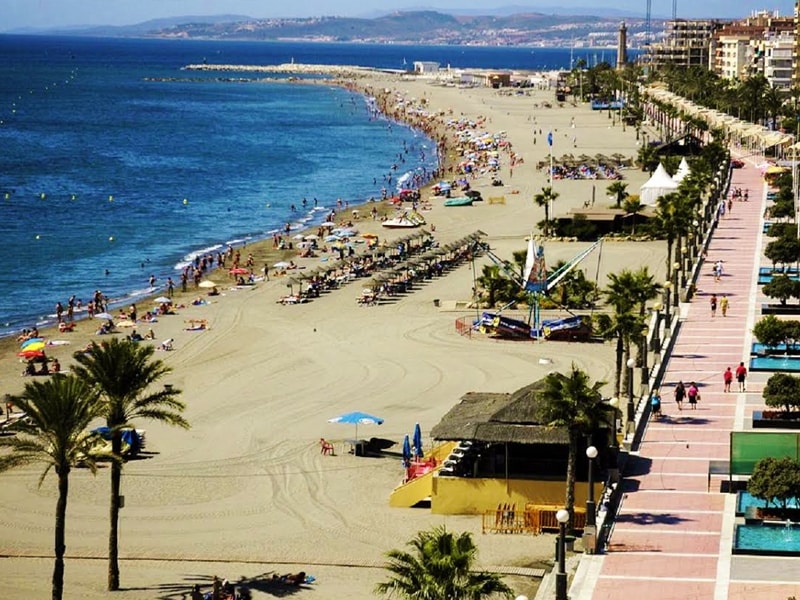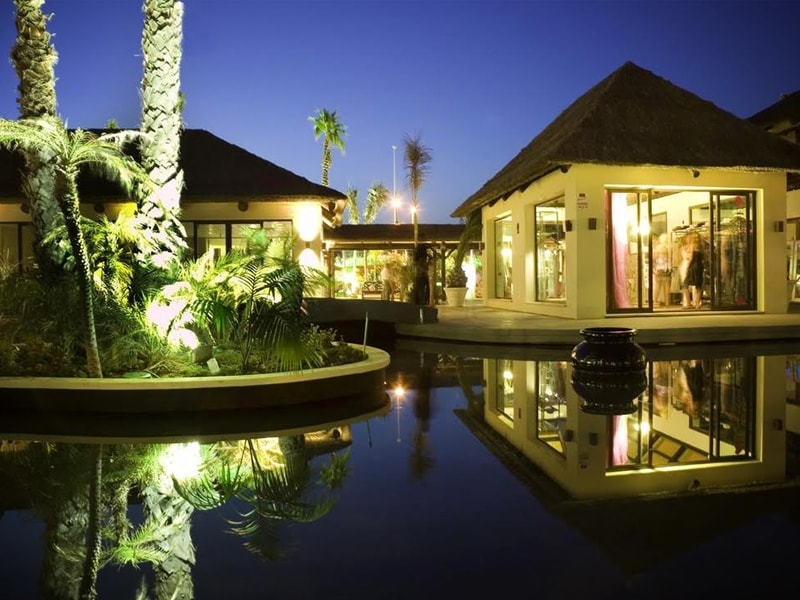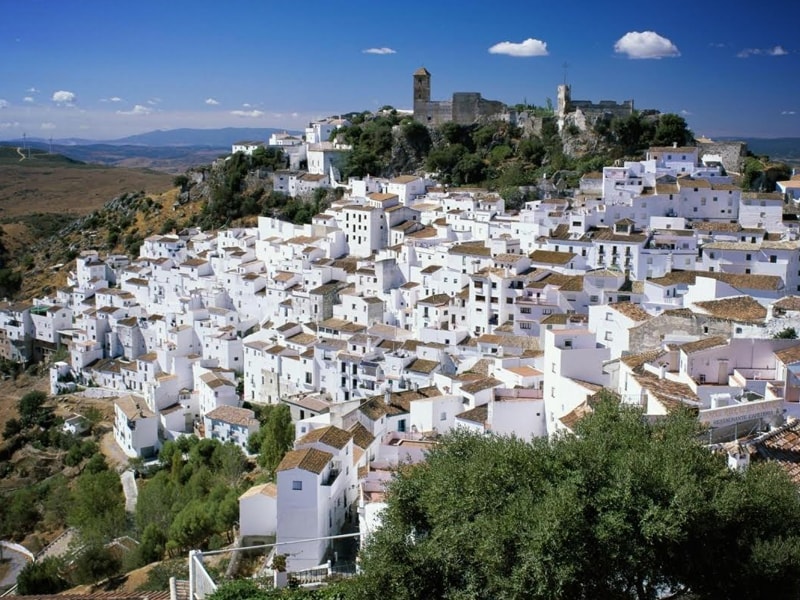 Hotspots