Mijas
Getting Around
Mijas has more than 12 kilometres of coast, full of clean, well kept beaches. One of the gems of the Costa del Sol is the beautiful little village of Mijas, which nestles in the mountainside at 428 meters above sea level. And of course the 2 villages La Cala de Mijas and Calahonda both located frontline beach. La Cala de Mijas, used to be an old fishing village, offers all the necessary amenities (supermarkets, restaurants, golfcourses etc.) and has a historical watchtower on the beachside now used as a museum and tourist information centre. The other beachside town is Calahonda, the largest property development you will find between Marbella and Fuengirola. Rural flavour and coastal lifestyle are two of Calahonda's most attractive features, because, although the area is developed, its founder was keen on green areas, large plots and limits on apartment buildings so this is in general a peaceful and rustic location.
At the Beach
The Mijas beaches are spectacular, almost 2,000 meters long and ideal for children and families. La Cala de Mijas is a lovely semi-urban beach in summer and winter alike, with a very nice walking promenade and plenty of good chiringuitos and restaurants. In the summer you will find many water sports activities like jet skis, stand up paddle surfing and a waterpark in the sea. There is a lifeguard service and the beach is accessible to the disabled. The beaches of Calahonda are right at the foot of this large urbanization, and are well used and often lively and some of them like Dona Lola beach are fairly rocky. There are many beach bars and lots of activities, but it also has some quieter corners for those who prefer a bit of peace and quietness.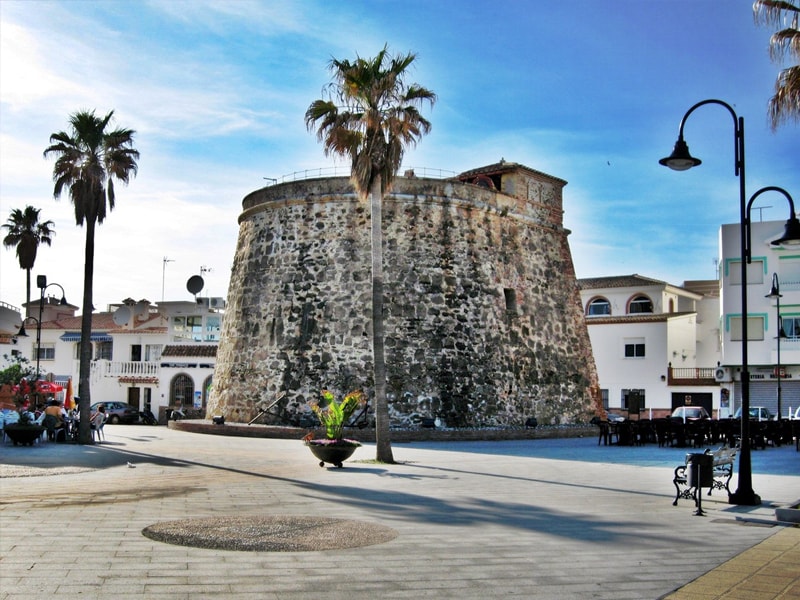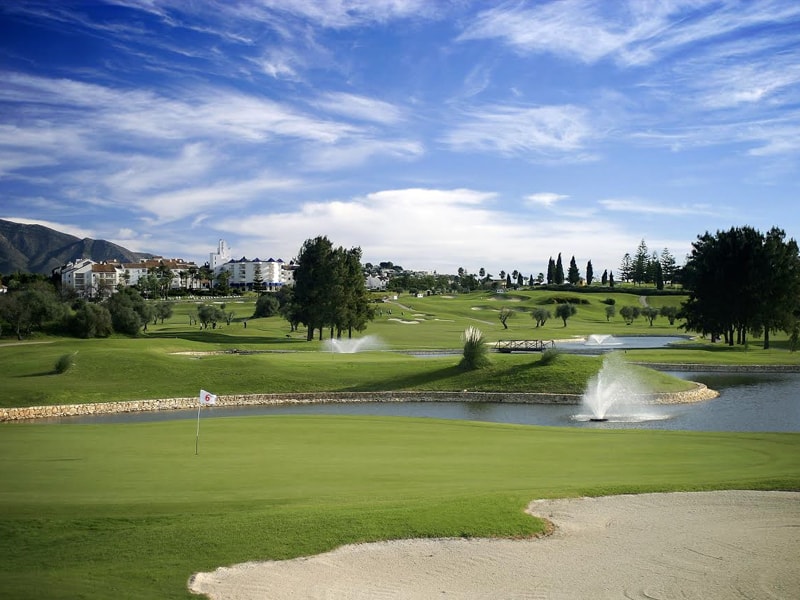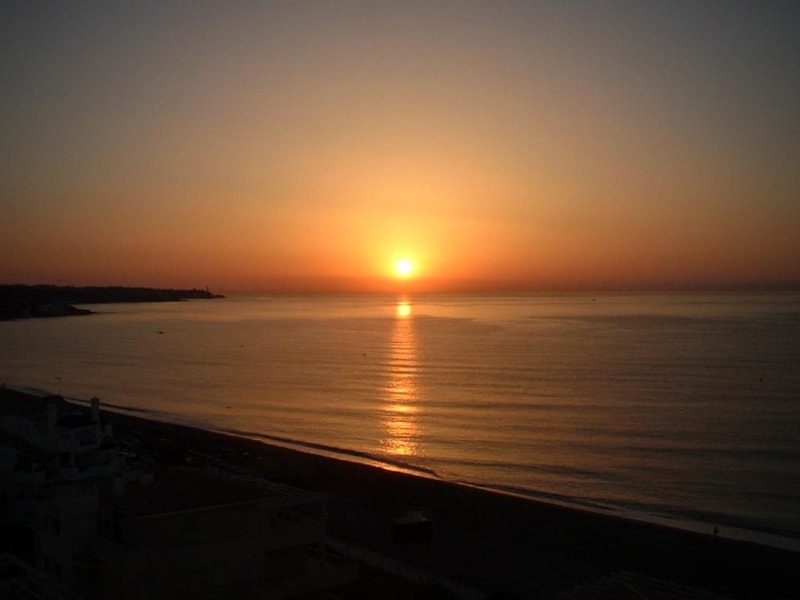 Shopping & Leisure
In the Mijas area are different places to mention. Like Mijas Pueblo where many of the local shops have a variety of ceramics, leather, jewellery, and artwork created by many of the local artists. There are no real big malls in the Mijas area, you can go nearby to Las Lagunas where you have El Corte Ingles and Parque Miramar. In Calahonda, El Zoco is the place to be, it is a multicultural shopping centre of arabesque architecture here you will find a great number of restaurants, pubs and sports bars of many different nationalities, which makes it a gastronomic and leisure paradise. If shopping is not your forte don't worry because there are an abundance of activities that you can participate in. In Mijas Pueblo for example you can go for a casual ride on the donkey cab or relaxing at the park enjoying the view of the coast. And of course there are always a few golf courses, tennis courts and a fitness centre around. The area is also rich in history and culture to explore.
Dining & Nightlife
In the Mijas area there are many, many restaurants to choose from and there's something to suit all pockets. One of the joys of eating out in this region is the sheer sociability of the Andalucians. Family and friends, often with children, start early with tapas and continue eating until well after midnight. There are clubs, casinos, theatres and cinemas. For the 'real tradition flamenco performances' there are many ferias and fiestas throughout the year where flamenco can be seen. Due to the higher location of the mountain village, the hot summer months are a wonderful time to enjoy balmy nights at the many festivals and concerts on offer. You haven't experienced the real Spain until you enjoy one of Spain's many festivals. The local fiesta is the moment when every town and village strives to put on a splendid show, not only for themselves but also for those who come from far to admire and enjoy. Over 3,000 fiestas are celebrated every year in Andalucia including fairs, pilgrimages, carnivals, and religious processions.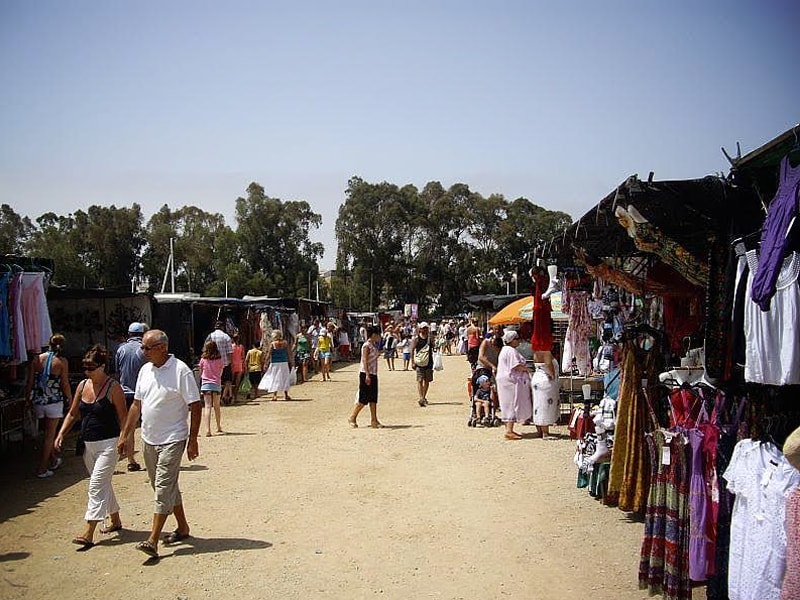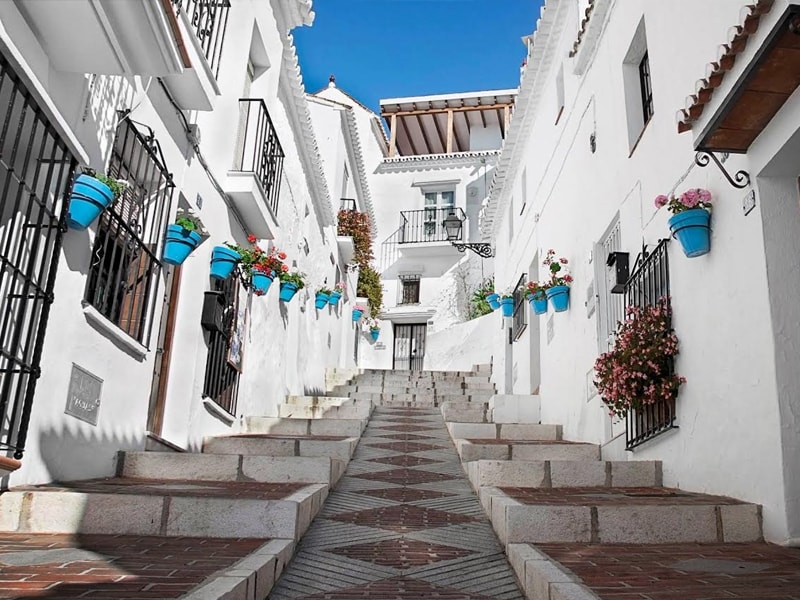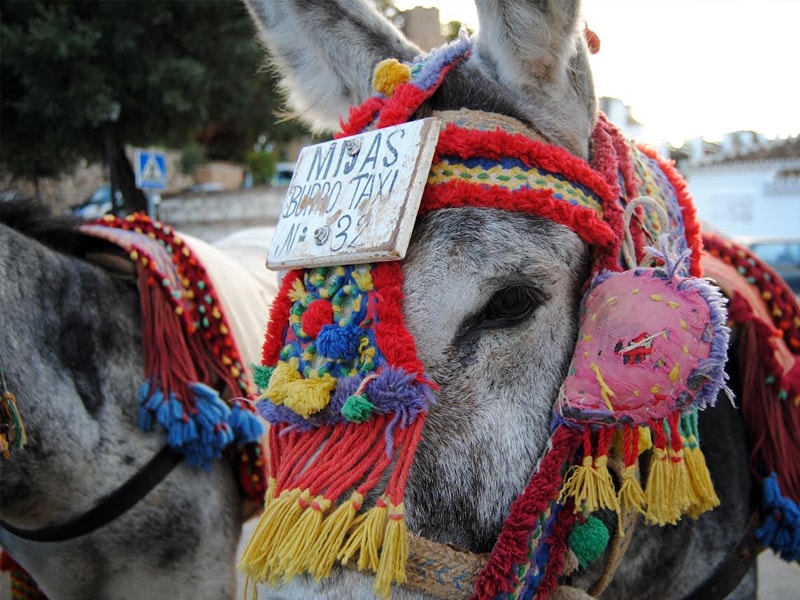 Hotspots